Here to help you live your best, pain free, life!
There is nothing more frustrating, depressing and isolating than not being able to do the things you love because of foot pain. Whether that's walking the dog, spending time playing with your kids/grandchildren, or being able to have a day out at a National Trust property, foot and ankle pain can feel terribly restrictive.
I've been there! When I've had a foot injury in the past and couldn't even put shoes on to walk the dog it was horrible. One of the things I love the most is getting out and about in nature with the dog. Not being able to do that set me in a bit of a funk.
The good news is that there is always a way to improve the situation and get you back on your feet. I have helped hundreds of people get pain relief, cure frustrating foot issues, and give solutions for long term happy feet. I want everyone to be able to enjoy the best quality of life free from foot pain.
Catherine Fletcher-Liddell, Podiatrist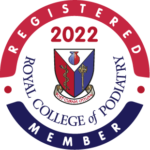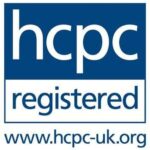 I am an avid walker, nature lover, HIIT workout 'Bodycoach' follower. I aim to live as healthy a life as possible, but I love food a bit too much.
Luckily my wife has a very similar life ethos to me. We share our life with our super fluffy German Shepherd (you will see him a lot on my social media).
I have lived in Basingstoke nearly all my life and had all my education here until I went to University to train to be a Podiatrist.
In my youth I was pretty sporty and competed in athletics. My main event was the 200m sprint, but I also competed in high jump, 4 x 100m relay, and pentathlon. I had a brief stint with Basingstoke and Mid-Hants athletics club. I would love to be able to run 5km (and beyond) but I have resigned myself to the fact I'm not a distance runner. I will stick to walking, cycling, swimming and my newest hobby of indoor rock climbing.
I am a huge geek (#geekpod) and love all things sci-fi (I identify as a Trekkie). In our spare time, about once a month, my wife and I attend conventions for this and even volunteer at one convention company to help out at part of the event. It has given us a great group of friends who also share our geek love.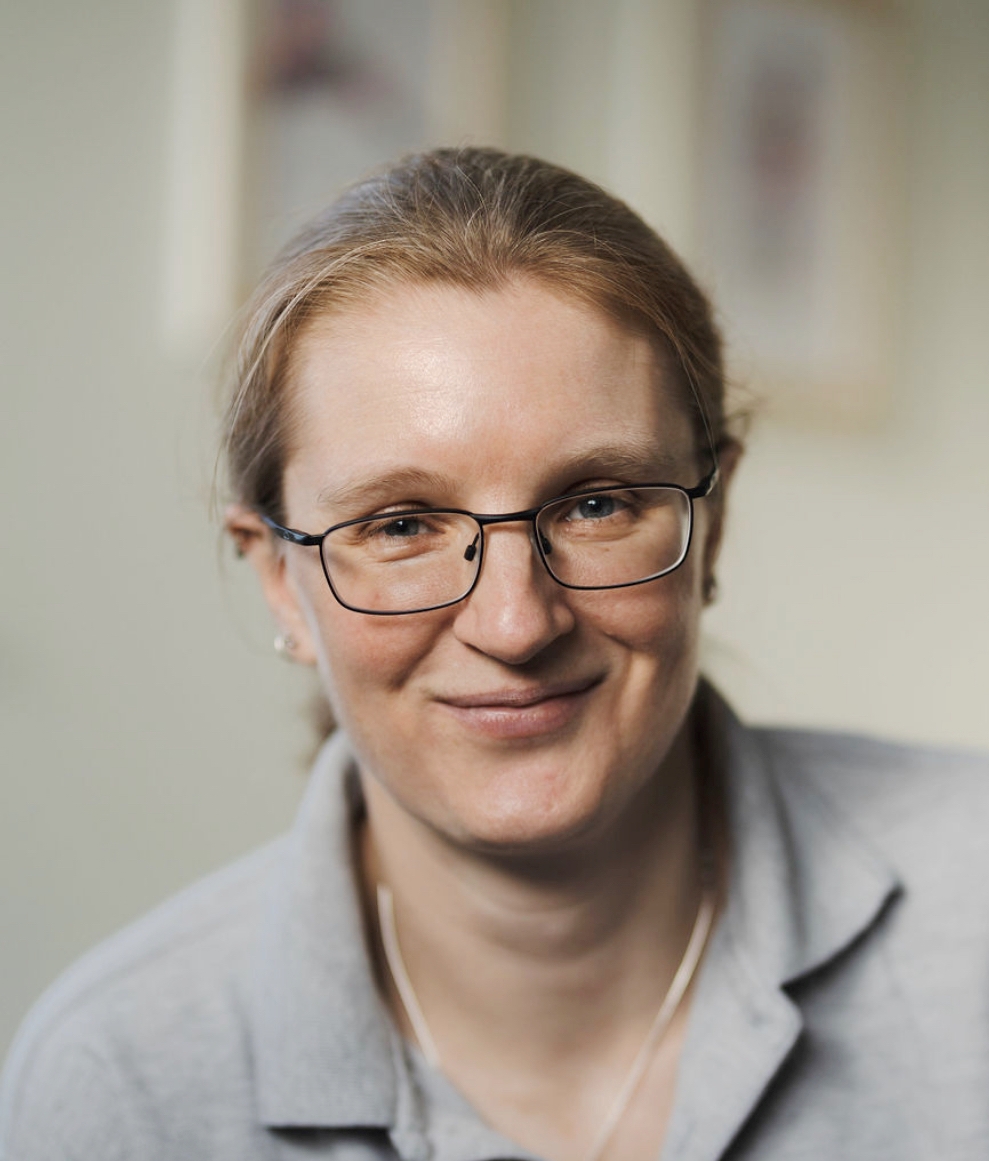 I completed my Podiatry degree from the University of Huddersfield in 2003. Since then I have worked in the commercial sector at Boots Footcare, in the NHS for Basingstoke and Portsmouth (now Solent Healthcare). I worked in the NHS alongside setting up in private practice in 2005, originally at Overton then a secondary clinic at Crown Heights Medical Centre from 2008. Unfortunately due to the global pandemic both these clinics were forced to close, but I have been working out of Daneshill since June 2020 and I feel very honoured and humbled that so many of my patients followed me to the new clinic.
I regularly attend professional courses and like to update and expand on my skills and treatments that I can offer to resolve whatever foot or ankle problem may be holding you back from living pain free and enjoying time with your family.
In my professional capacity I support the charity 'Forgotten Feet', which offers free footcare for the homeless and social deprived throughout the UK. I have helped out at their clinics as well as doing fundraising activities.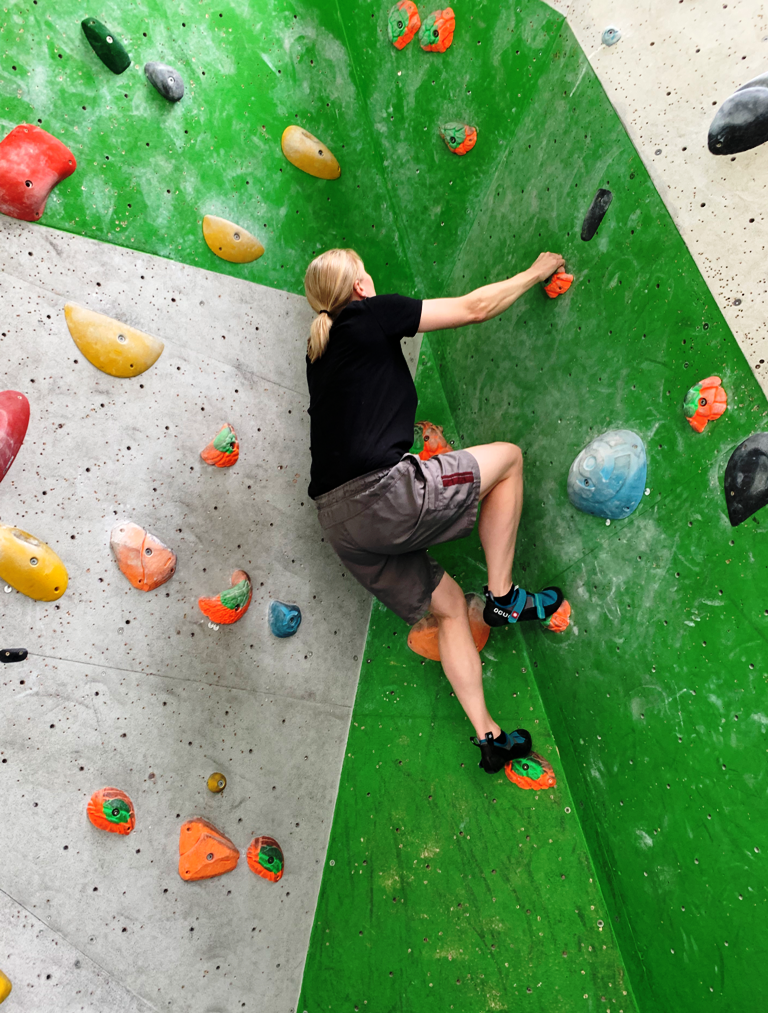 Virtual Reception Team - LiveLink
If you call up to make an appointment with me, you will have the pleasure of speaking to a member of my virtual reception team at Live Link Resource.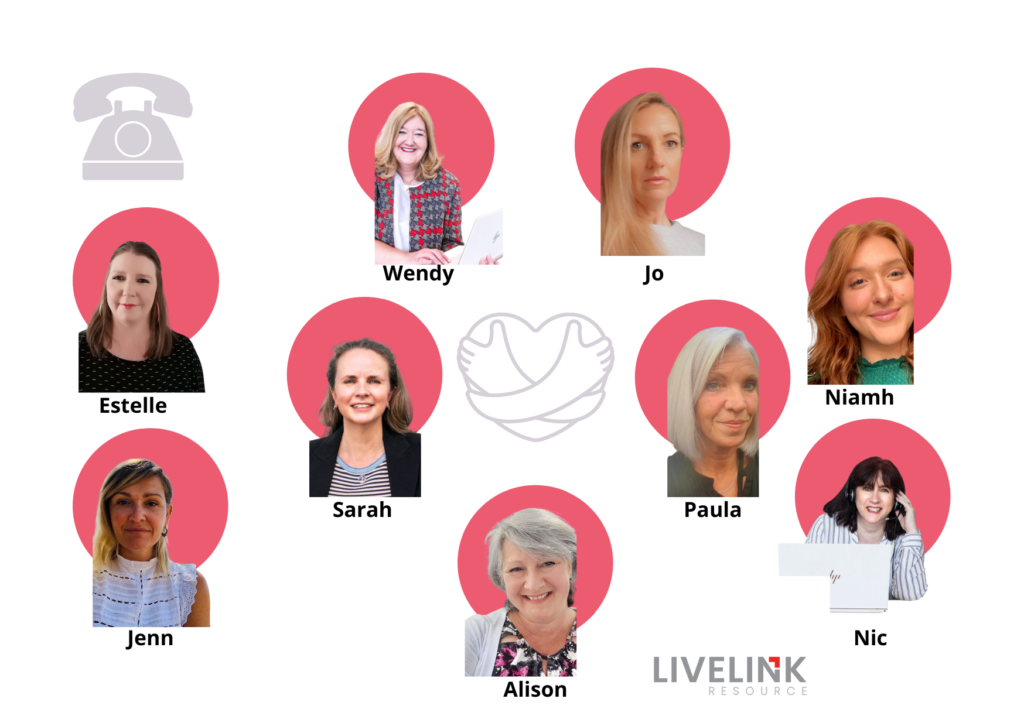 Maui the German Shepherd - Clinic Mascot/Social Media Helper
Maui appears a lot on CF Foot Clinic's social media, though he's not always very happy about it. I'm pretty sure he thinks the camera is going to steal his soul!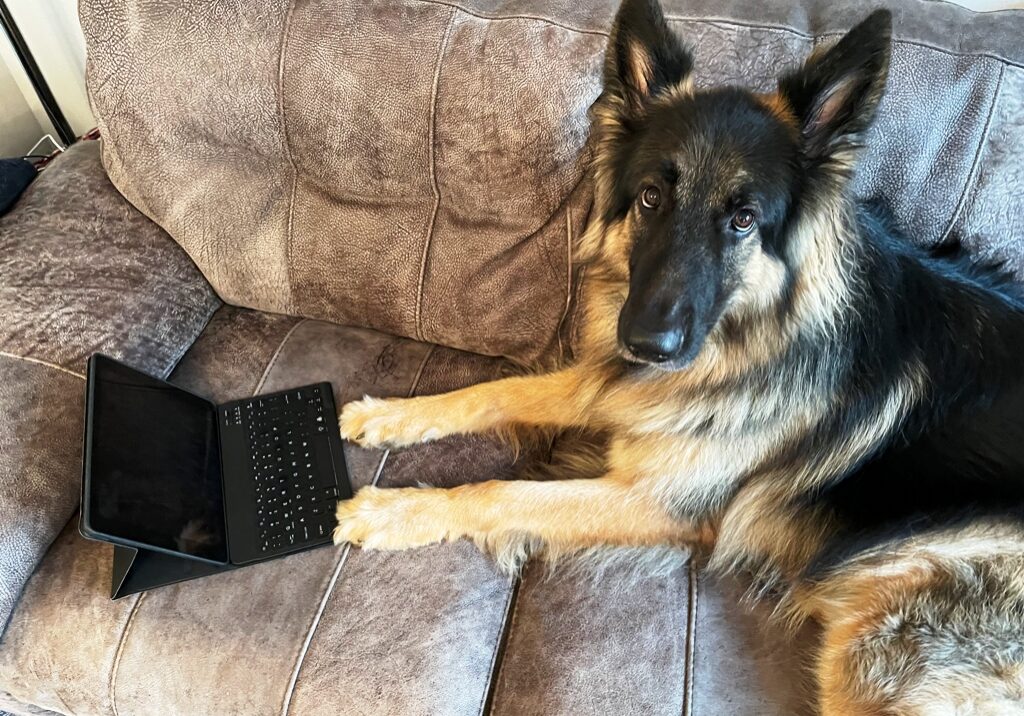 Unit F, Loddon Business Centre,
Roentgen Road, Daneshill East,
Basingstoke, Hampshire RG24 8NG